All type of House Restoration Service New Jersey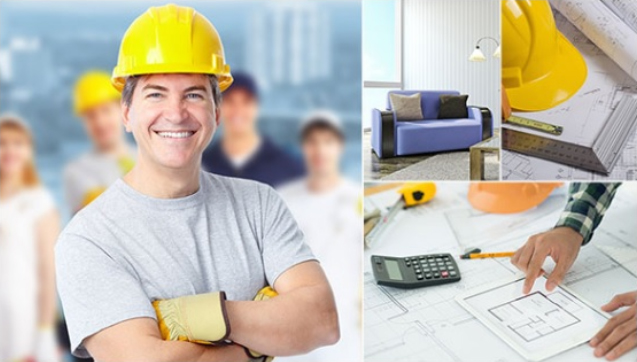 We are experienced contractors performing restoration work for residential and commercial spaces in New York City and New Jersey. We specialize in an all-in-one approach to restoration, where we coordinate and supervise every aspect of the project. From initial consultation and design to product selection, construction, and post-job cleanup, we are a one stop destination for all your restoration work. We ensure convenience such that you can continue with your busy lives without worrying about the project
We follow a unique six-step process to renovation which enables us to provide quality and timely work to our clients. The process begins with providing a detailed project scope and we provide regular updates to our customers. We are one of the few companies which also provide a weekly completion guarantee. To ensure quality, each Union Building Services' project project is led by a team consisting of a designer/project manager (DPM) and an office coordinator (OC), and all construction is overseen by a site foreman and performed by skilled workers. All of these individuals have extensive experience so you can be rest assured that you are being taken care by thorough professionals.
We only utilize the best materials and follow the best practices using the latest tools.
Give us a chance to restore your space into something awesome!
Get in touch
Union Building Services US, Inc
130 Ryerson Avenue, #13,
Wayne, NJ 07470