Union Building Services was founded in 1980 as a janitorial services company and then in 2004 was revamped under the name Union Building Services US and became a full fledged general construction company. UBS has raised the bar in the quality of construction services and today leads the industry in efficiency and professionalism. By giving each client attention and exceptional care, Union Building Services has become one of the most reputable service companies in the country.
We have handled MILLIONS of square feet of office and public buildings:, High-rise office buildings, Shopping centers, Airports & Industrial and commercial properties
Serving the entire East Coast, we also install department store displays. We work with custom fabricators to provide top quality fixtures for any kind of retail store or shop, large or small. We are also available to repair and maintain store fixtures and displays 24 hours a day. We also specialize in custom LED lighting and conversions.
---
Arthur Solari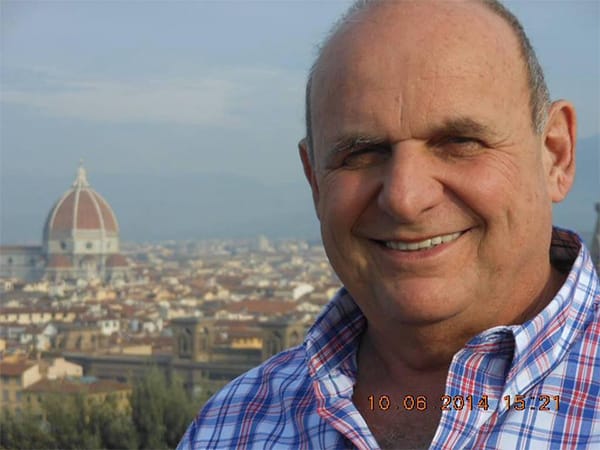 President
---
Arthur Solari founded this company several decades ago and with his sheer hard work and passion for delivering quality, he has turned Union Building Services in what it is today. He started with providing janitorial services but at the request of his customers diversified into building maintenance and residential construction. Today UBS US, Inc is one of the best construction and maintenance companies serving the east coast.
Daniel Solari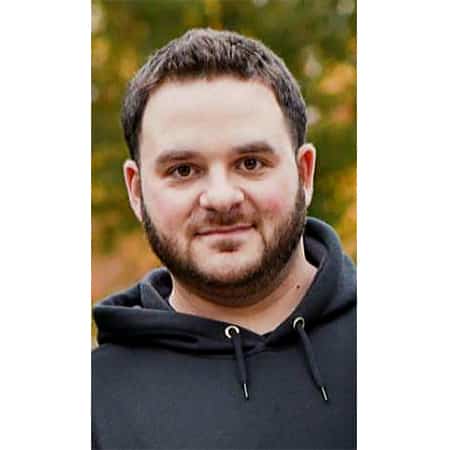 Operations Manager
---
Daniel Solari is the heart and soul of the organisation. With his "can-do" attitude and entrepreneurial spirit, he has made UBS US Inc, one of the best construction companies in the state of New Jersey. He understands the dynamics of business and believes in offering the best solutions to the clients. It is his vision to make UBS the first choice among customers all over America.
Get in touch
Union Building Services US, Inc
130 Ryerson Avenue, #13,
Wayne, NJ 07470